One of the most enchanting memories of every child is a visit with Santa Claus.
Even with the limitations due to COVID-19 and other communicable diseases, your child can still have an entertaining magical virtual experience with Santa and Mrs. Claus from the safety and comfort of your home. You can even invite family and friends from around the world to join you and Santa.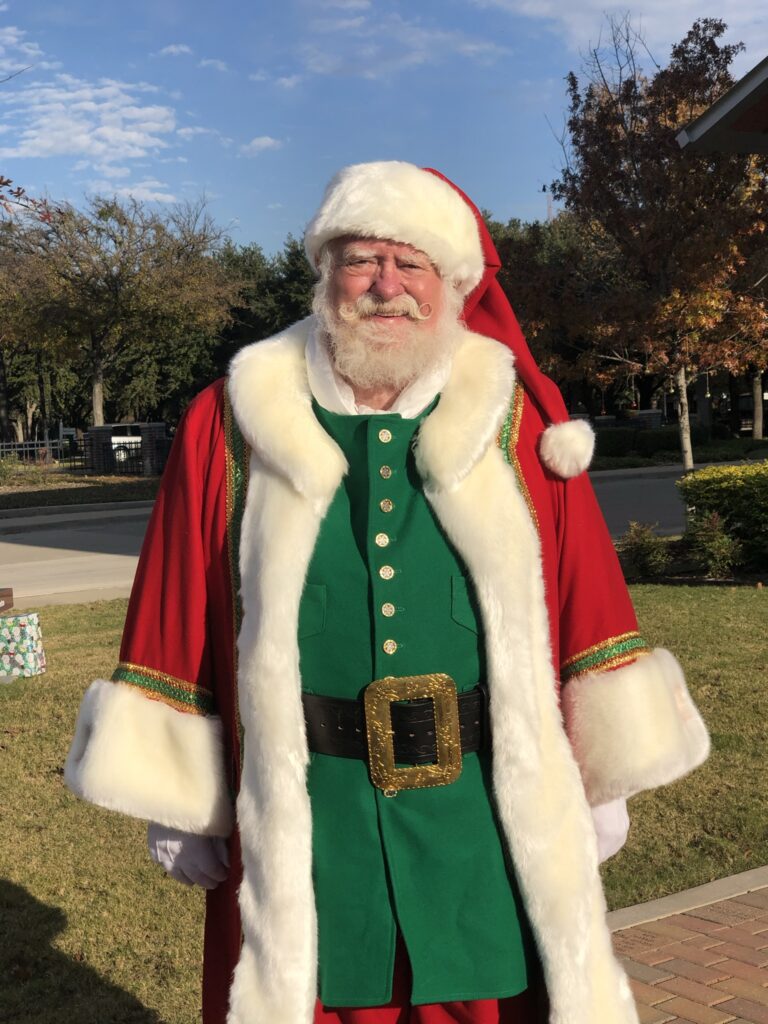 In the set up, tell Santa a little about your child and Santa will use that information to make your visit special. You make the cookies and we will make the magic.
Virtual One on One with Santa:
Supply some information about your child(ren) and Santa will use that to create a unique experience.
A typical visit lasts about 10 minutes but book as many sessions as desired.
Pricing is adjusted due to the high demand of weekends and the week of Christmas. Discounts are available for weekdays using the code "Weekday21".
With any virtual visit, you will get a private video published to our private YouTube site that you can share with those you wish. Only those with your link will be able to see the video.
Santa Ean wants to share this experience with every child regardless of their ability to pay. For every paid Virtual Visit, a complementary session will be provided to a child in need. If you know someone that qualifies, email [email protected] with the request. Most of these sessions will be provided to the Boys and Girls Club and homeless shelters.